Quote of the Day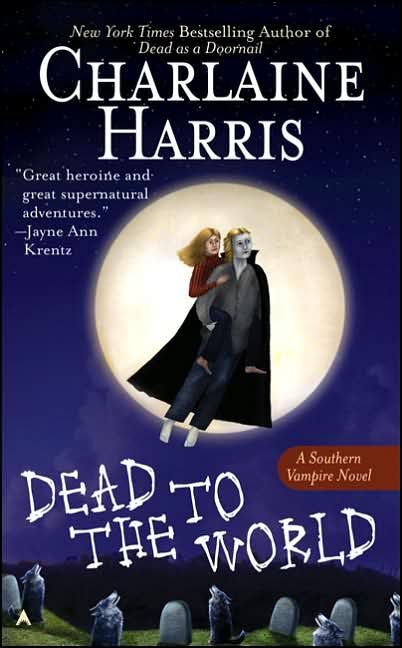 Something white appeared in the headlights of my old car.

I gasped, jolted out of my drowsy anticipation of warmth and silence.

A running man: At three in the morning on January first, he was running down the parish road, apparently running for his life.

I slowed down, trying to figure out a course of action. I was a lone unarmed woman. If something awful was pursuing him, it might get me, too. On the other hand, I couldn't let someone suffer if I could help. I had a moment to notice that the man was tall, blond, and clad only in blue jeans, before I pulled up by him. I put the car into park and leaned over to roll down the window on the passenger's side.

"Can I help you?" I called. He gave me a panicked glance and kept on running.

But in that moment I realized who he was. I leaped out of the car and took off after him.

"Eric!" I yelled. "It's me!"