15 Beautiful Book Covers
https://www.instagram.com/saucywenchesbc/
That feeling you get when you pick up a book and the bookcover takes your breath away. Here's 15 book covers that have blown us away this year. Each is beautiful in its own way and very eye catching. Sometimes it's the font used, sometimes it's the images and colours that pull us towards a book. How often have you started to read a book, just because the cover looks amazing? Scroll through to see some of our favourites covers this year.
1. Sailing to Sarantium (Sarantine Mosaic #1)
2. Feversong (Fever #9)
3. Mists of the Serengeti
4. The Waking Fire (Draconis Memoria #1)
5. Astrophysics for People in a Hurry
6. Arabella and the Battle of Venus (Adventures of Arabella Ashby #2)
7. The Legion of Flame (Draconis Memoria #2)
8. Sleeper
9. Voyager (Outlander #3)
10. Origin (Robert Langdon #5)
11. The Hunt (Devil' Isle #3)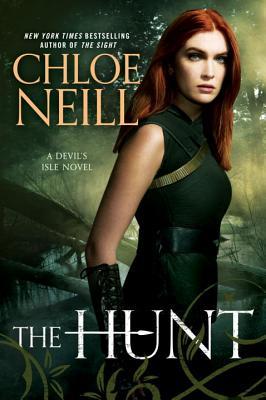 12. American Queen (New Camelot Trilogy #1)
13. Hate to Want You (Forbidden Hearts #1)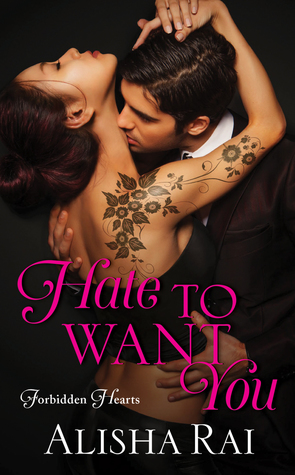 14. Deadhouse Gates (The Malazan Book of the Fallen #2)
15. Wildfire (Hidden Legacy #3)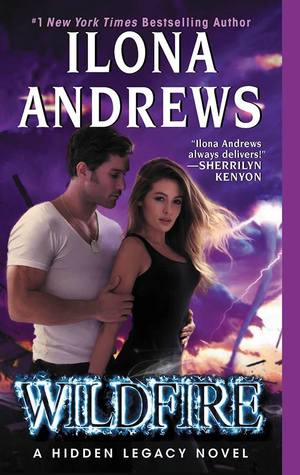 Check out our previous beautiful book covers post by Wench Barb. It's pretty clear we love the colour purple and blue, when it comes to a book cover catching our eye. We can't wait to see what covers capture our imagination next.
Let us know below any beautiful book covers you have discovered this year.