The Best I've Seen This Year...So Far
There are a lot of choices available for your viewing entertainment, and it's easier than over to find something to pique your interest.

Back when my kids were young, we would head over to the video store on Friday afternoons after school. They always looked forward to choosing DVDs and video games for the weekend. The biggest challenge was getting there before the good ones were all snapped up. That's no longer an issue.

Streaming services such as Netflix are an amazing concept: you can watch all the films and television shows in their vast catalogue any time, as often as you want for just a few dollars a month. Video stores couldn't compete, and within a few years, they were almost completely obliterated.
I still like going to the movies, especially for those blockbusters and cinematic masterpieces. These days I order tickets online and pick them up at the cinema. I can even choose my seat beforehand. Checking through my history this year, we went to
La La Land
,
Hidden Figures
,
Lion
,
Get Out
,
Beauty and the Beast
,
Guardians of the Galaxy Vol. 2
,
Wonder Woman
,
Baby Driver
,
Dunkirk
,
It
, and
Thor: Ragnarok
. Wow, I've really had a good year at the show!

Getting back to Netflix...I've found so many gems on Netflix over the last few years. I can always find something to watch, whether it's a stylish thriller that I missed the first time around or one of their many excellent original productions. There are a lot of fantastic shows and films to watch on Netflix. Here are a few of my personal favorites: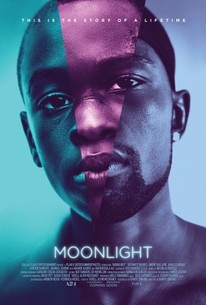 Moonlight
– The very deserving Oscar-winning Best Picture is available to watch on Netflix (although it wasn't in late February when I was trying to watch all the Best Picture nominees, but I was able to stream it on Google Play). This movie haunts me. I love it so much!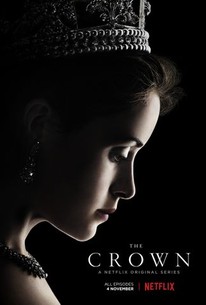 The Crown
– This fascinating Netflix original focuses on a young Queen Elizabeth II and is very binge-worthy. I'm a big fan of history, and learning more about the world's longest-reigning monarch has me anxiously awaiting Season 2.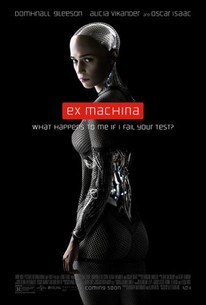 Ex Machina
– Here's one of those stylish thrillers I was talking about. If you're a fan of
Inception
, this will be your cup of tea. Alicia Vikander is the artificial intelligence creation of Oscar Isaac, a brilliant inventor. Dohmnall Gleeson is a programmer who wins a week at his private retreat.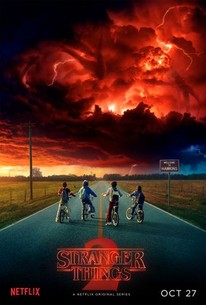 Stranger Things
– Who hasn't fallen in love with those kids? Season 2 of this critically acclaimed series just dropped, and (yup) I totally binged it. Set in the early 1980's in smalltown Indiana, the series is centered around a group of slightly nerdy tweens who meet a strange girl named Eleven.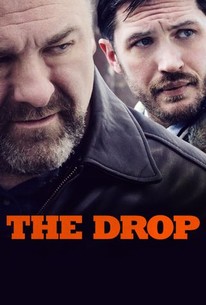 The Drop
– I'm going to put this one in the category of hidden gem. The Drop is a crime drama featuring Tom Hardy snuggling with an adorable doggy. Watch it! James Gandolfini also stars, in his final role (*sniff).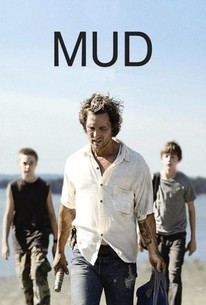 Mud
– I discovered Mud almost by accident, and it's now one of my favorite Matthew McConaughey movies (the other is
Interstellar
but that's not showing on Netflix at the moment). McConaughey stars as a man hiding out on a tiny island in Mississippi who is found by a couple of teenage boys.

These are only a few of my favorites. Whether you like action, drama, or comedy, finding something to watch is only a few clicks away.

Readers, do you have any favorites to share?